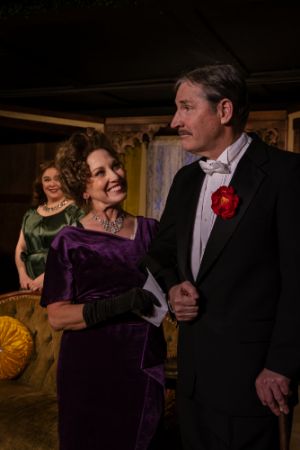 Our History
We were established in 2013 by people from and immediately serves the communities of Hickman, Roca, Firth, Panama, Cortland, Princeton, Holland, Cheney, Hallam, Sprague and Martell. Because of the playhouse's close proximity to south Lincoln (six miles or less than 12 minutes by car) it also supports this rapidly growing area. 
Our Purpose
The playhouse's purpose is to enhance the quality of life in its supported southeast Nebraska Communities by providing quality theatrical and other performing arts experiences to the communities' residents and others living in Nebraska and across the country. It does this primarily through a relationship with its tenant, The Stage Theater. The playhouse provides for the training and education of actors, actresses, directors and others involved in live theatrical productions and provides an opportunity for them to demonstrate and improve their skills by participating in live, on-stage productions. The playhouse also supports and participates in other performing arts and charitable activities supporting and enhancing the quality of life for its supported communities.
Our Goal
The Nebraska Communities Playhouse is currently adding an addition to our facility, which will allow us to provide a higher standard of performances for our community, as well as expanded accessibility to those whom are unable to enjoy performances in our current space. We're about two-thirds of the way to hitting our fundraising target. If you would like to help close the gap, please contact us or donate here.